CONGRATULATIONS! YOU'RE QUALIFIED TO JOIN.
(it's quick but important)
Kits Are Still Available As of March 2022*
Ready to join our movement?

Join the fastest growing party game!


Get early access & FREE gifts, games & more!


Expand your audience with us & gain exposure!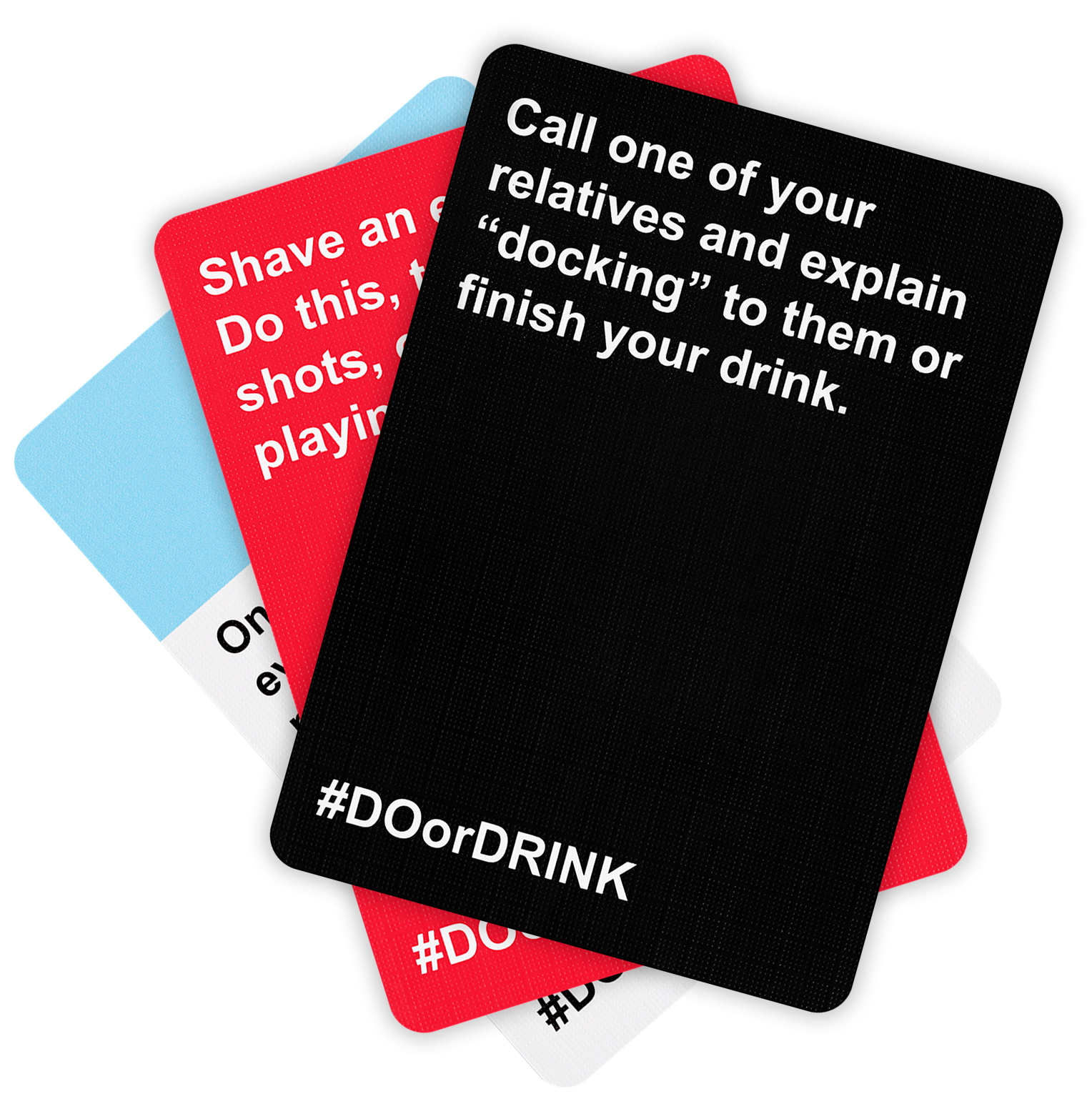 Earn commissions while promoting
Great Games & Expansions!